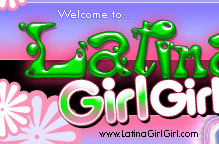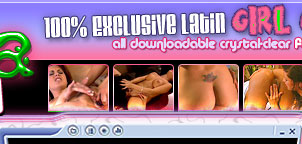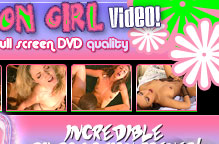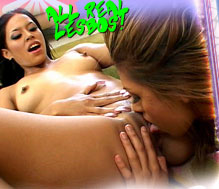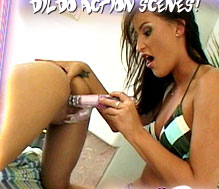 Welcome the internet's most exclusive all latin female mega site! Featured are hands down the sweetest, most amazing latina girls from all over the world. Not only are they complete knockouts, but they all just can't eat enough wet juicy pussy! Truly these girls are insanely wild and we have the outrageous full motion videos to prove it!


Jennifer

&

Friends

Wow, this is one hot and spicy scene. Four gorgeous latino lesbians, a room full of sex toys and enough female sex drive to power 10 spaceships. These girls absolutely punish each others pussies in incredible ways. Check it out. Watch the full video this instant!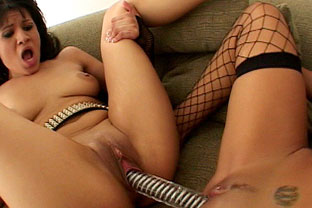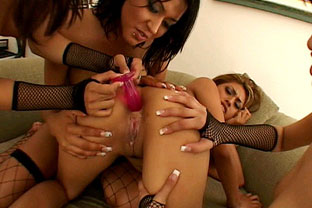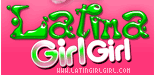 Aliyah

&

Victoria

Get ready for some serious dildo action. These three hotties brought out what we like to call "Dildo Gigantica" short translation, a fucking huge fake penis. Watch them all insert it into every orifice on their bodies, did we mention these girls are all smoking hot? Watch the full video this instant!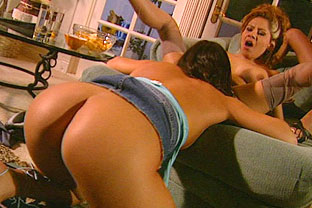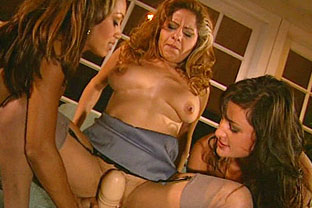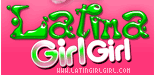 Olivia

&

Ramona

These two babes are up for the ass of year award. Perfect, round and ready to be licked up and down by another chicks tongue. That is exactly what happens here, these two can't get enough of one another. Steamy scene this one is. Watch the full video this instant!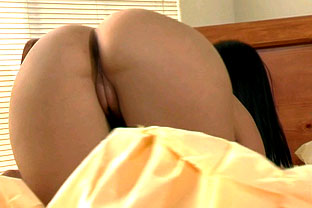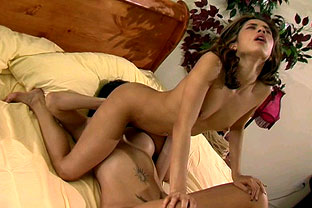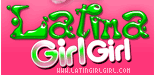 Lola

&

Ramona

If you can't get your rocks off to this incredible video you might want to visit your doctor pronto. These two latino babes are not only hot as hell, but are fucking amazing in every sexual way known to man. Watch them insert a fancy dildo like you've never seen before. Watch the full video this instant!